Atlanta, Ga           tom@vizwerx.com or phone/text 678-756-2112   - or - joy@vizwerx.com phone/text 678-447-2395

Let Vizwerx Group help you bring your ideas to life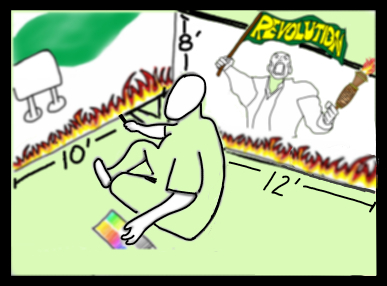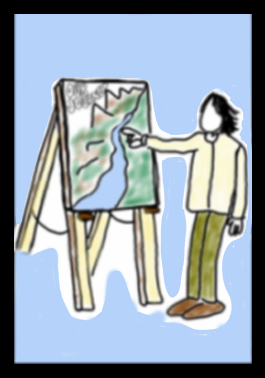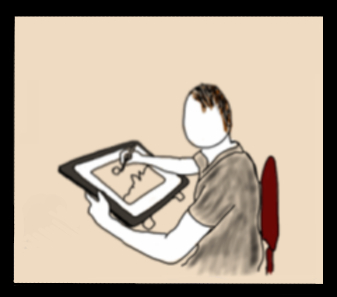 Online Collaboration and

Presentation

Facilitation and

Analysis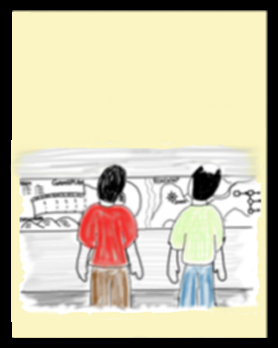 Learn the power of using visuals to communicate


(Click the picture for a closer look)

(Click the picture for a closer look)

(Click the picture for a closer look)

(Click the picture for a closer look)

Consulting for the Visual Majority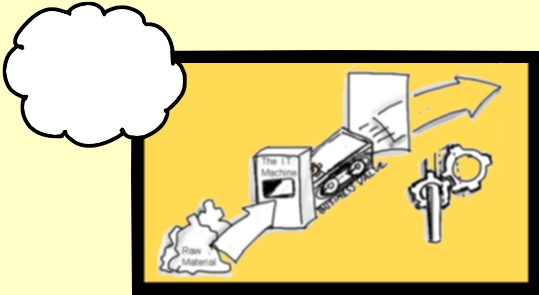 Click here for our latest

VIDEO

Throughout our corporate careers and our consulting practice, our colleagues and Customers have been good to us in many ways.  As many of you transition to a new way of doing business, my business partner and I have decided we want to "give back", to show our appreciation for what others have done for us.

If you would like to spend 30 minutes talking to us about a current challenge (big or small), we will help you create an electronic image that lays out what  you are working on and helps get everyone on the same page. If you need more than 30 minutes, that is fine but we value your time. We will use our combined experience as leaders and problem solvers to portray the situation in a way that allows you to "See It", in ways you may never have before. We'll help you "Understand It, better than you did before and we'll get  you on a path that will all you to "Improve It", quicker and better than before. We will host the image for you to share with your team or we will send it to you to share however you deem appropriate.

We are waiving our fees and are making this offer with no strings attached. You own the rights to use the final product in any way you see fit. We only ask that you allow us to use a sanitized version (proprietary info, company names, etc. removed) to show others the kind of work we can do.


(Click the picture for a closer look)