Atlanta, Ga                                                 678-756-2112                                          www.vizwerx.com

Let Vizwerx Group help you bring your ideas to life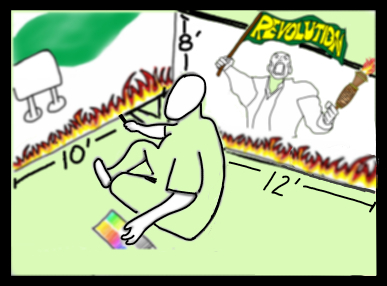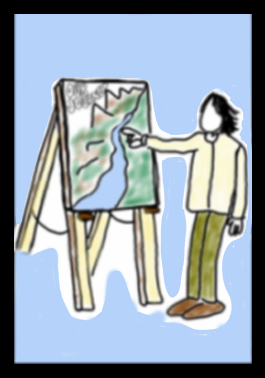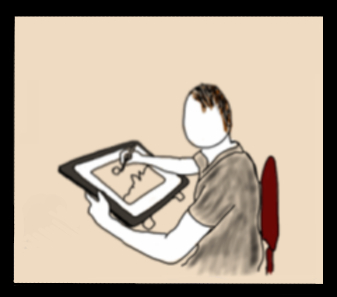 Online Collaboration and

Presentation

Facilitation and

Analysis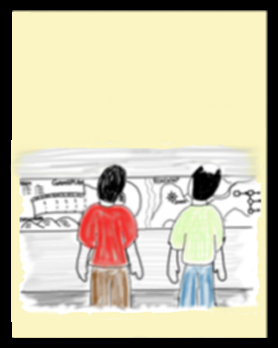 Learn the power of using visuals to communicate


(Click the picture for a closer look)

(Click the picture for a closer look)

(Click the picture for a closer look)

(Click the picture for a closer look)

(Click the picture for a closer look)

Consulting for the Visual Majority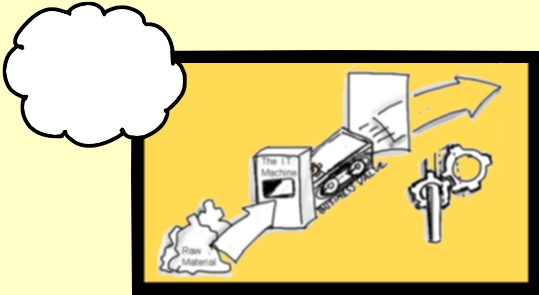 Click here for our latest

VIDEO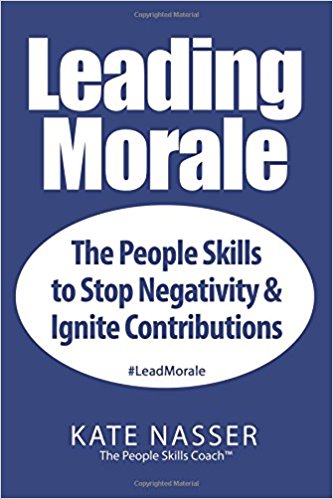 Illustrators Joy & Tom Guthrie, Vizwerx Group LLC, used their artistic creativity to bring the messages and concepts in my book Leading Morale, to life.  I am also tremendously grateful for their stellar communication skills, big picture business focus, and outstanding customer care that made the process of working together highly productive, easy, and yes ... enjoyable!  As soon as we were done with the book illustration process, I immediately asked them to do new illustrations on that topic for a conference presentation.

Thank you Joy and Tom.  I foresee a long business

relationship with you.

Kate Nasser, The People Skills Coach™ President, CAS, Inc.

Illustrations by Vizwerx Group, LLC